When you put
talented people

first, everything else tends to take care of itself.
We're a holding company that actually holds on to our businesses.
We've learned that by supporting visionary leaders with capital, guidance, and shared services, we create stronger companies, positive cultures, and a track record of long-term results.
Our History
Investing in the right people, since 1982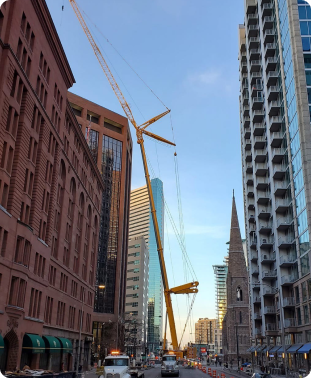 Locations Across
North America
Best-In-Class Employee
Job Satisfaction Score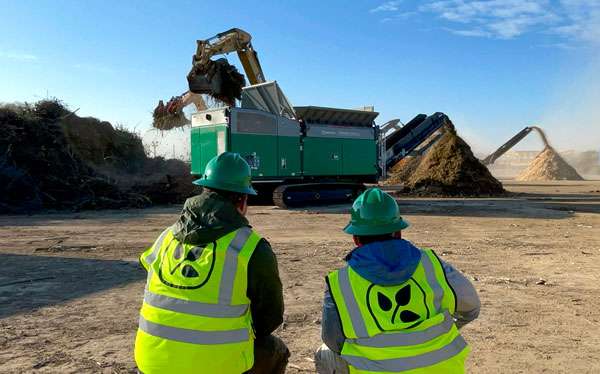 Investing together, going further.
At ML Holdings Company, we are building America's infrastructure and looking for people who want to be a bigger part of it.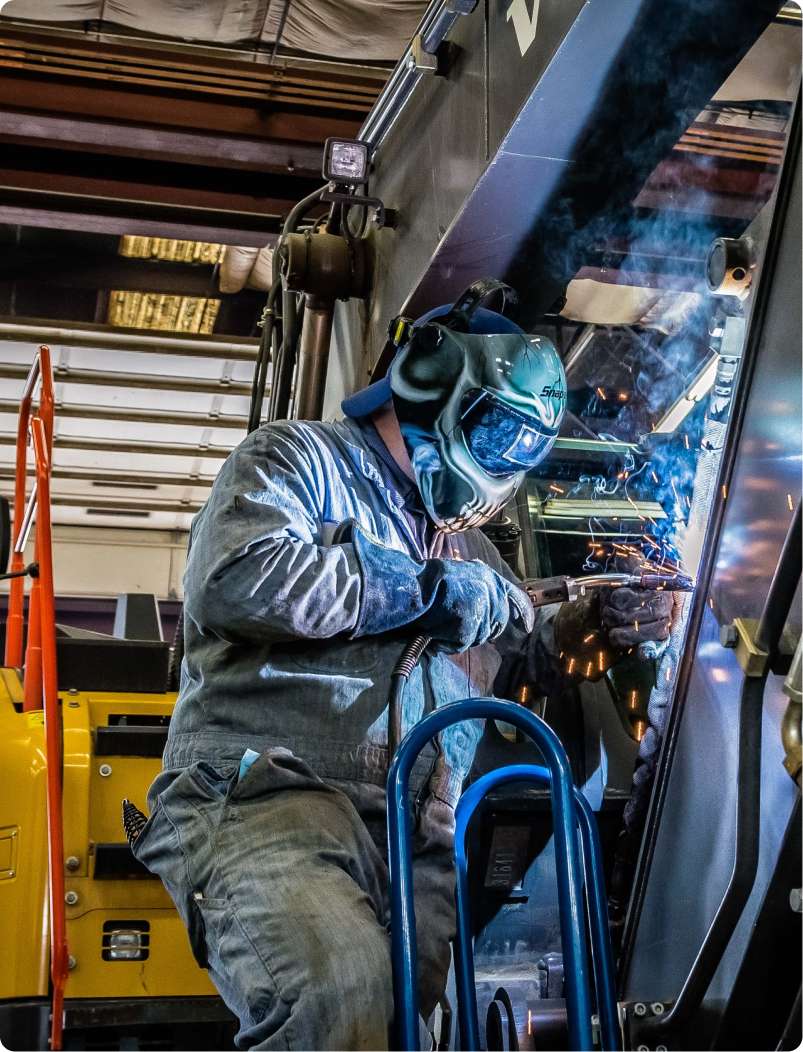 500+
Cumulative years our operating companies have been in business
Meet Our People
"In our industry, you must look toward the future. However, the current state of our environment also demands change to happen now. We're fortunate to have a team that has transitioned us from selling equipment to providing broader consultative thinking and guidance."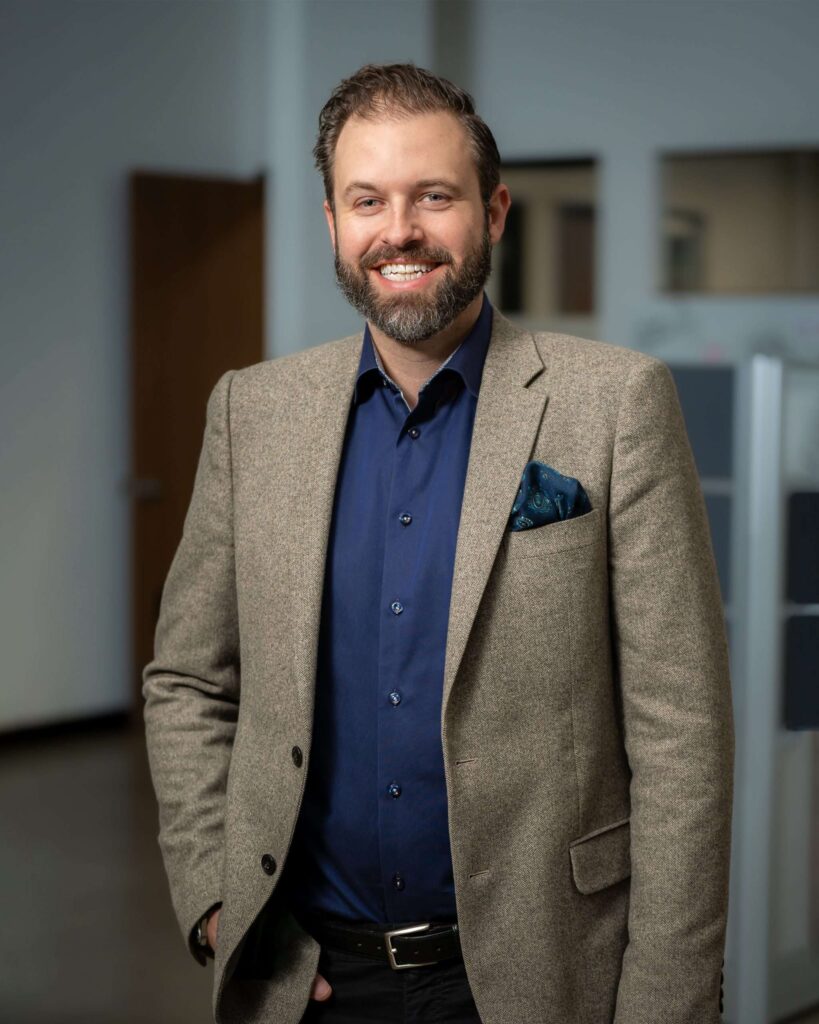 Meet Our People
"With ML's shared services, we can focus on our customers and employees, rather than on transactional tasks. We get greater agility, efficiency, and innovation within the organization, ultimately leading to a better customer and employee experience."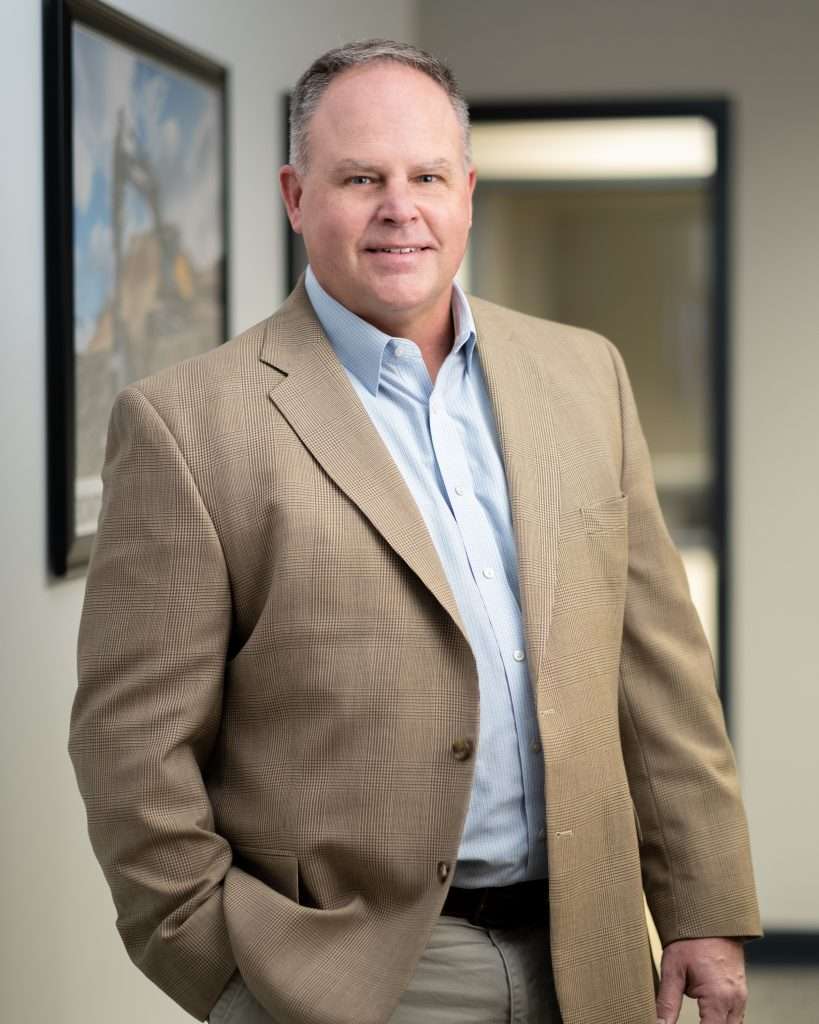 Meet Our People
"Our team is passionate about delivering safe, simple, premium solutions each and every day. And since 2017, we've built our reputation as a 'one-call' solution provider for fleet maintenance, compliance inspections, on/off-site repair, custom vehicle upfitting, and management services to the utility sector."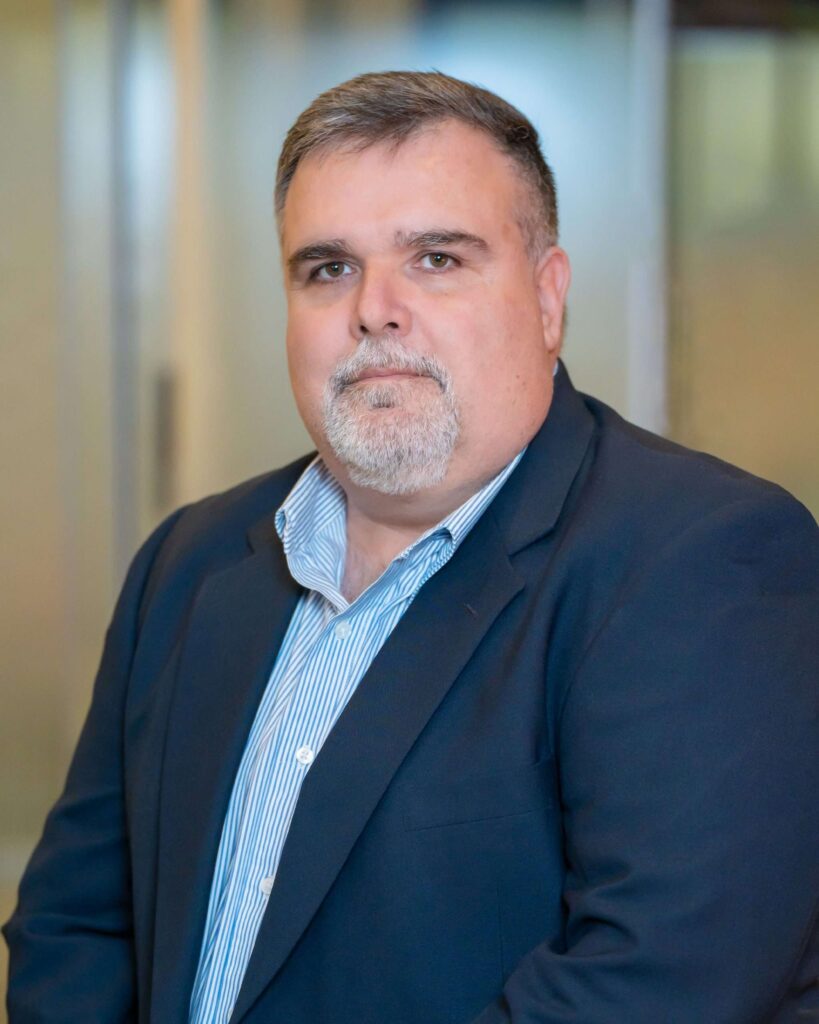 Operating Groups
Our operating groups support American infrastructure.
Distribution
Supplying the equipment and uptime to drive infrastructure projects.
Learn More ›
Cranes
Going above and beyond.
Learn More ›
Environmental
Improving sustainability
through profitability.
Learn More ›
Utilities
Service and support that keeps fleets safely moving.
Learn More ›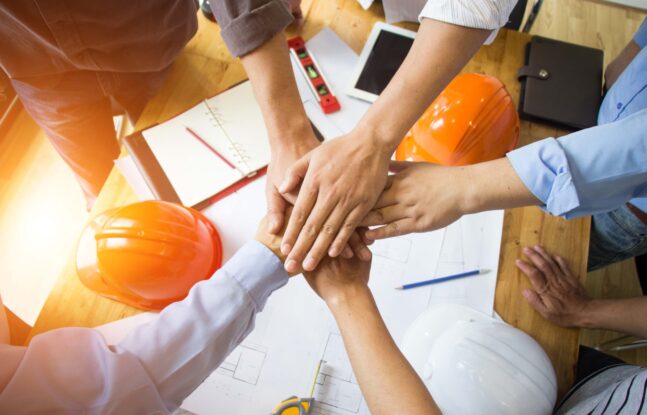 What does access to an organization's shared services mean for a subsidiary company's leadership teams and employees? With a never-ending increase in vendors, regulations, and technology, business leaders need every opportunity to reduce the cost, complexity and headaches of operations. "With ML's shared services, we can focus on our customers and employees, rather than on […]
Your team. Our team.
Endless possibilities.