Operating Groups • ML Utilities
Service and support that keeps fleets
safely

 moving.
The ML Utilities operating group contains several specialized companies across the Mid-Atlantic and Southeast that focus on repair, maintenance, compliance inspections, upfit, sales, and rental of electrical utility and crane equipment. Key markets served include utilities, rail, and telecommunications.
Through its growth, both organically and with strategic acquisitions, the ML Utilities team has stayed true to upholding its core values of safety, family, integrity, and quality.
Your team. Our team. Endless Possibilities.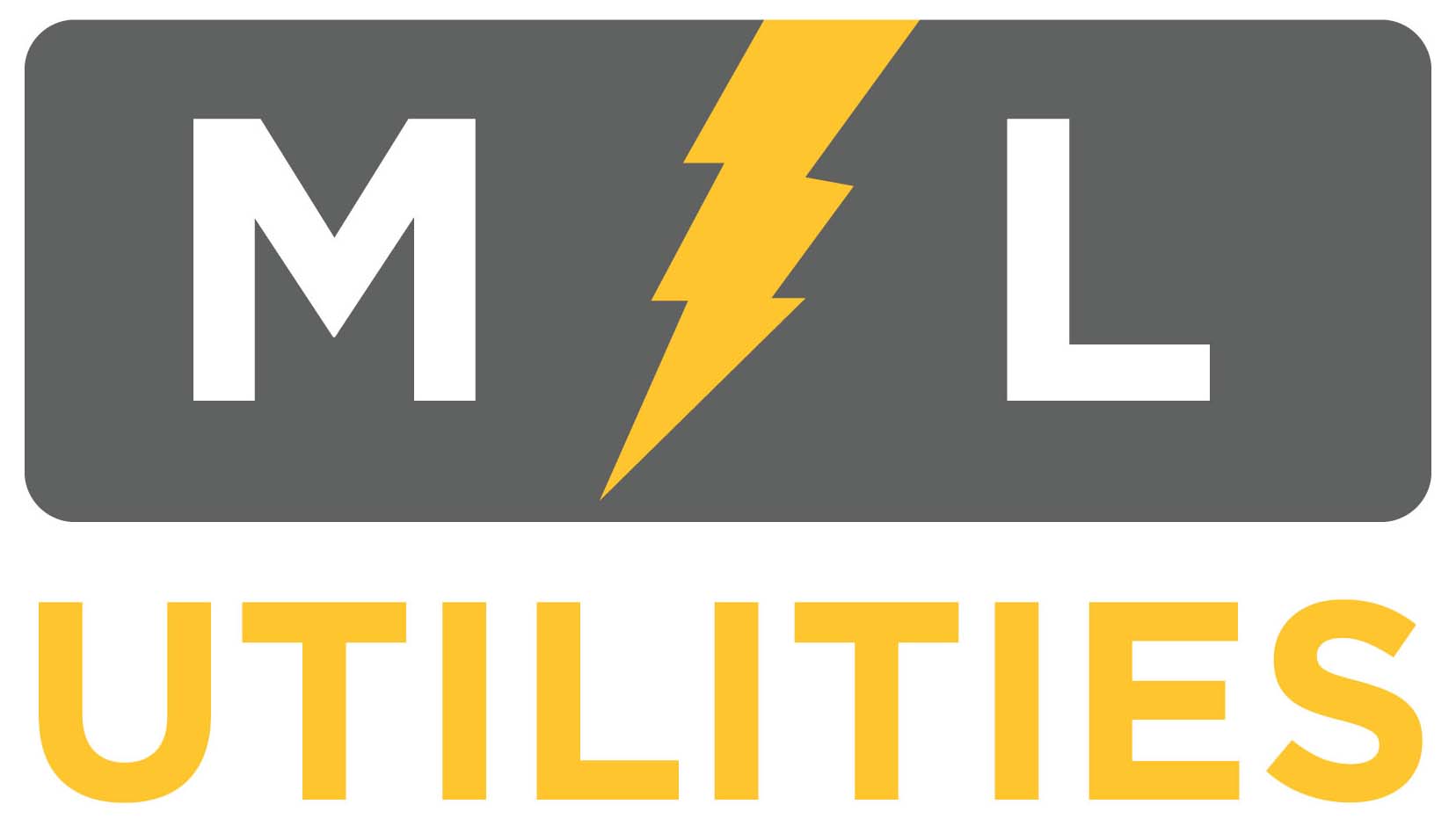 ML Utilities
Since 2017, ML Utilities has been the "one-call" provider for utility and specialty fleet owners in North America. With an average 20 years of experience, their team is passionate about delivering safe, simple, and premium cradle-to-grave solutions on all makes and models.
Locations: Charlotte, NC ∙ Baltimore, MD
"Being the 'one-call' cradle to grave solution provider is unique in our industry, and our commitment to safety is ingrained in everything we do. From fleet management and maintenance to custom vehicle upfitting and compliance inspections, we are always here for our customers."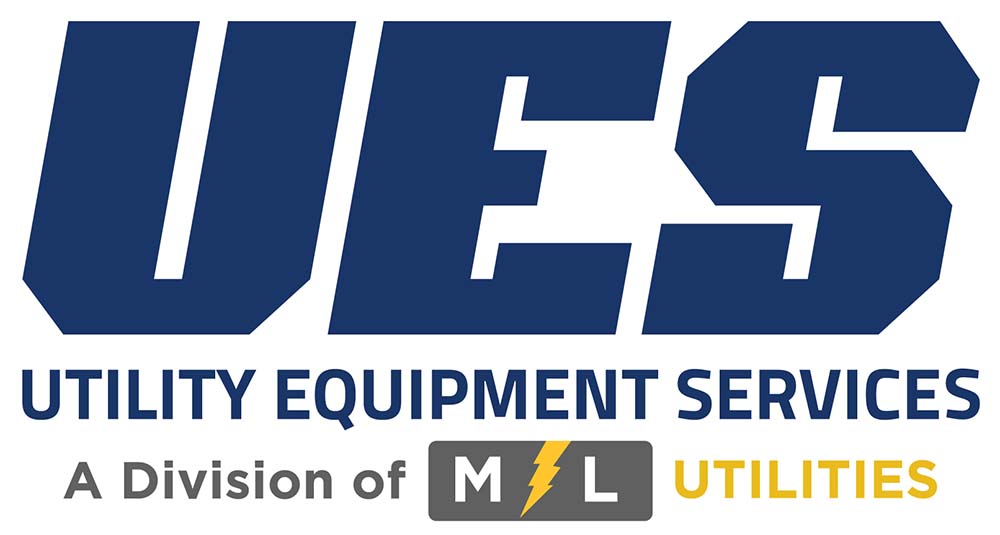 Utility Equipment Services
Formed in Tennessee in 1981, Utility Equipment Services has operated as a division of ML Utilities since being acquired in 2021. The company is a leader in new & used work truck sales, rentals, mobile maintenance, repairs, installs, transfers, and custom fabrication.
Location: Spring Hill, TN
"The company cultures and values at ML Utilities and UES are closely aligned. We are confident this will help lead us to greater success in supporting our valued customers."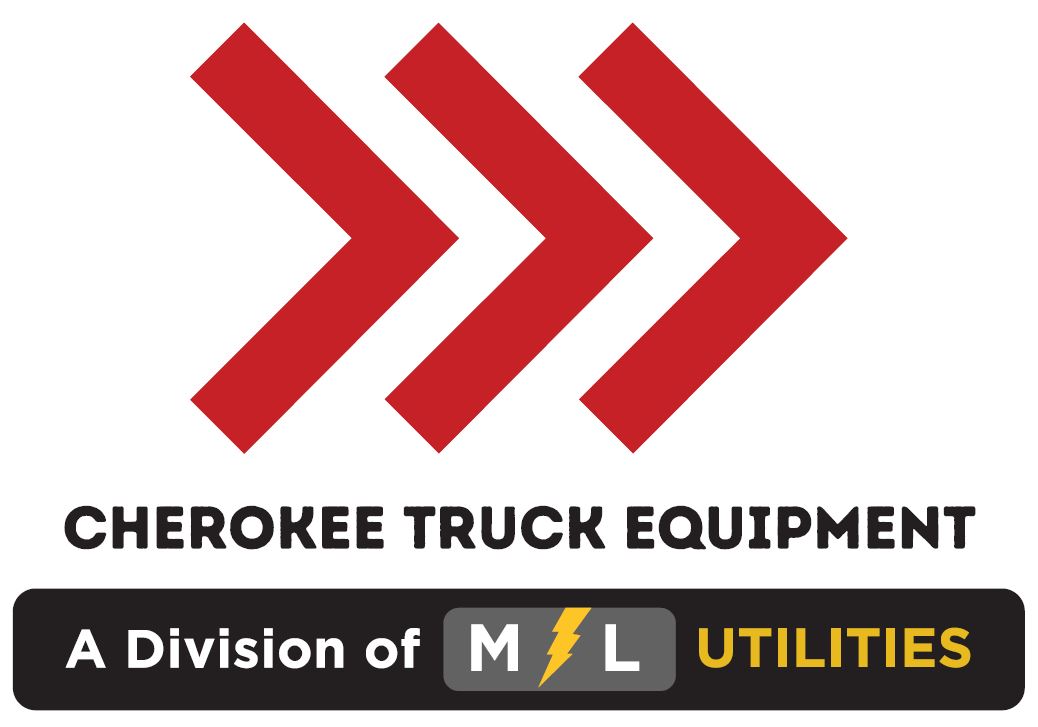 Cherokee Truck Equipment
Cherokee Truck Equipment has served the truck market since 1981, and was acquired by ML Utilities in 2022. The company sells, installs, and maintains equipment including truck-mounted cranes, aerial buckets, service bodies, and lube bodies. They are known for upfitting vehicles and also specialize in building truck equipment packages for railroad operations.
Locations: Chattanooga, TN ∙ Mableton, GA
"The acquisition of Cherokee Truck Equipment is a significant step for ML Utilities, and we're thrilled to be adding so many talented people to our family."
Explore our Other Operating Groups
Distribution
Supplying the equipment and uptime to drive infrastructure projects.
Learn More ›
Cranes
Going above and beyond.
Learn More ›
Environmental
Improving sustainability through profitability.
Learn More ›
Utilities
Service and support that keeps fleets safely moving.
Learn More ›
Your team. Our team.
Endless possibilities.