ML Holdings Company is a
family-run

private investor and business operator.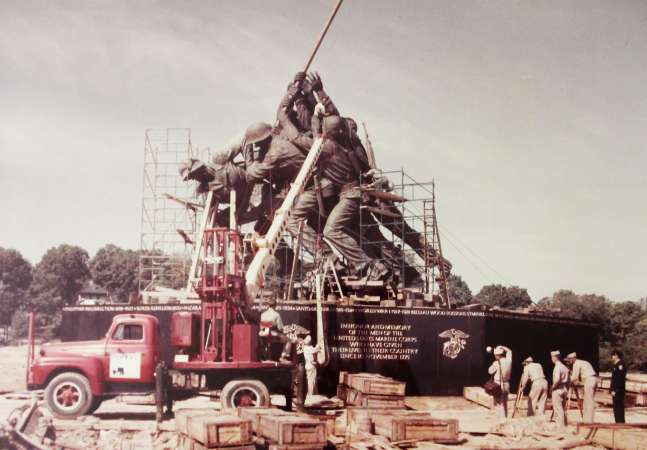 Building the infrastructure of America.
Throughout our history, we've used our experience to partner with private and family-owned businesses who have rich histories in their local markets, to improve on their legacy and operating performance.
Today we proudly own and operate 6 companies in over 35 locations throughout North America.
3,300+
Unit fleet dedicated to lifting, digging, crushing, and hauling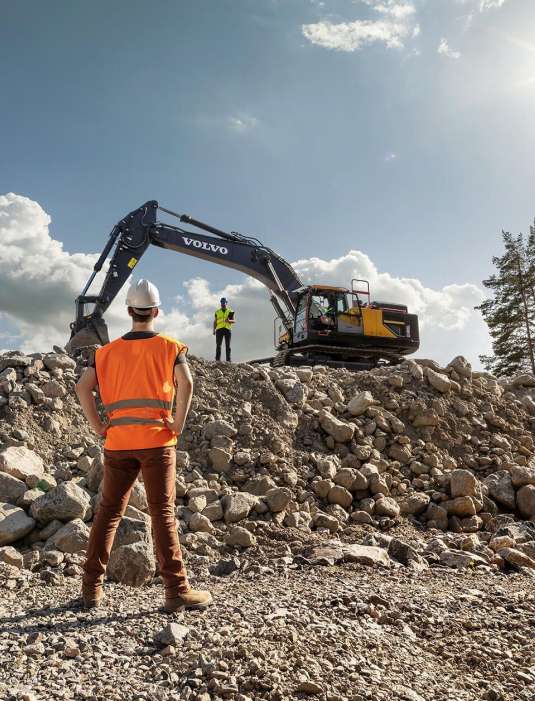 We started by thinking about stewardship and never stopped.
ML Holdings Company has built a solid track record of growth by understanding what's important to sellers with multiple generations of family ownership–and that's to preserve the best parts of their history and culture.
As a family business ourselves, we understand that when legacy, loyal employees, and communities are involved, there is no such thing as "just a business deal."
We're nothing like most private equity organizations.
Our goal is never to "flip" businesses after earning a target return. Our focus is finding businesses with visionary leaders, who want help with further growth initiatives and capital for the benefit of their employees, their customers, their communities, and our shareholders.
The way we work, works.
REVENUE GROWTH IN MILLIONS
Our long-term results demonstrate a clear understanding of the opportunities in each of our operating groups. Our ability to recognize winners and play the long game, benefits the companies we bring into the ML Holdings family.

Successful Acquisitions
in the Past 5 Years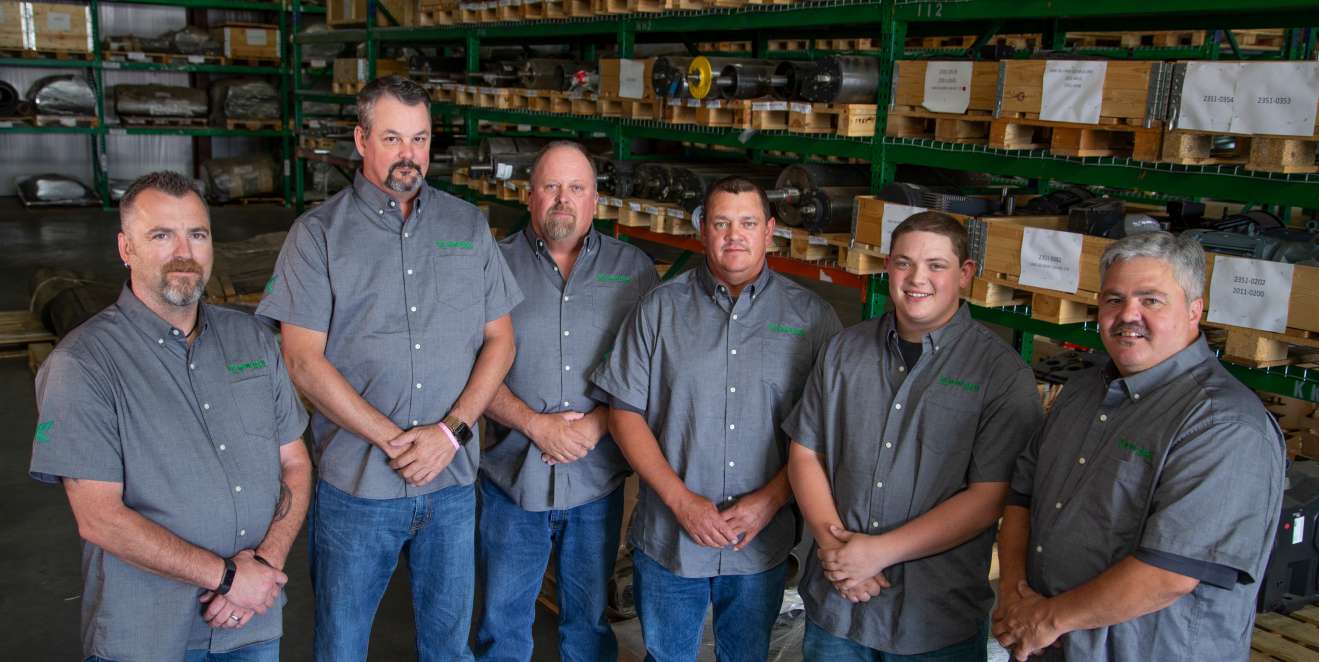 CORE VALUES
We take a real interest in every business and our core values are a guide to decision making.
1. People and relationships are the foundation.
We treat people the way we want to be treated. And always focus on the person, not just their role.
2. See the opportunity, not the problem.
We make our own luck and believe attitude has a lot to do with success.
3. Dig in, grind, and create momentum.
We are entrepreneurs at our core, bringing grit, endurance, and fortitude to everything we pursue.
4. Play the long game.
We think in years, not quarters. And support people and businesses that stand the test of time.
Explore our Operating Companies
Distribution
Supplying the equipment and uptime to drive infrastructure projects.
Learn More ›
Cranes
Going above and beyond.
Learn More ›
Environmental
Improving sustainability
through profitability.
Learn More ›
Utilities
Service and support that keeps fleets safely moving.
Learn More ›
All
Executive Leadership
Shared Services Team
Operating Group Leaders
FREQUENTLY ASKED QUESTIONS
Your guide to straightforward answers
How many companies and locations do you have?
We have 6 operating companies at over 35 sites across North America.
What is your fleet size?
We have a 3,300+ unit fleet across our operating companies dedicated to lifting, digging, crushing, hauling, and more. With a 9% CAGR fleet growth rate, our units are as diverse as the industries we serve. Ranging from heavy and compact earthmoving equipment, aggregate, portable power, and paving & compaction, to cranes of all shapes and sizes, solid waste & organics waste processing equipment, and utility and service vehicles.
Your team. Our team.
Endless possibilities.