Backing and
building winners

is at the heart of our story.
The leaders we work with best usually know what they need to do to improve performance. And once they have the capital and shared services they need, they get right to it. With decades of partnership and support from large financial institutions, our ability to move quickly to get the job done is unparalleled. If you are a business owner who is looking to do more than you can on your own, find out how your team can work with our team to make it happen.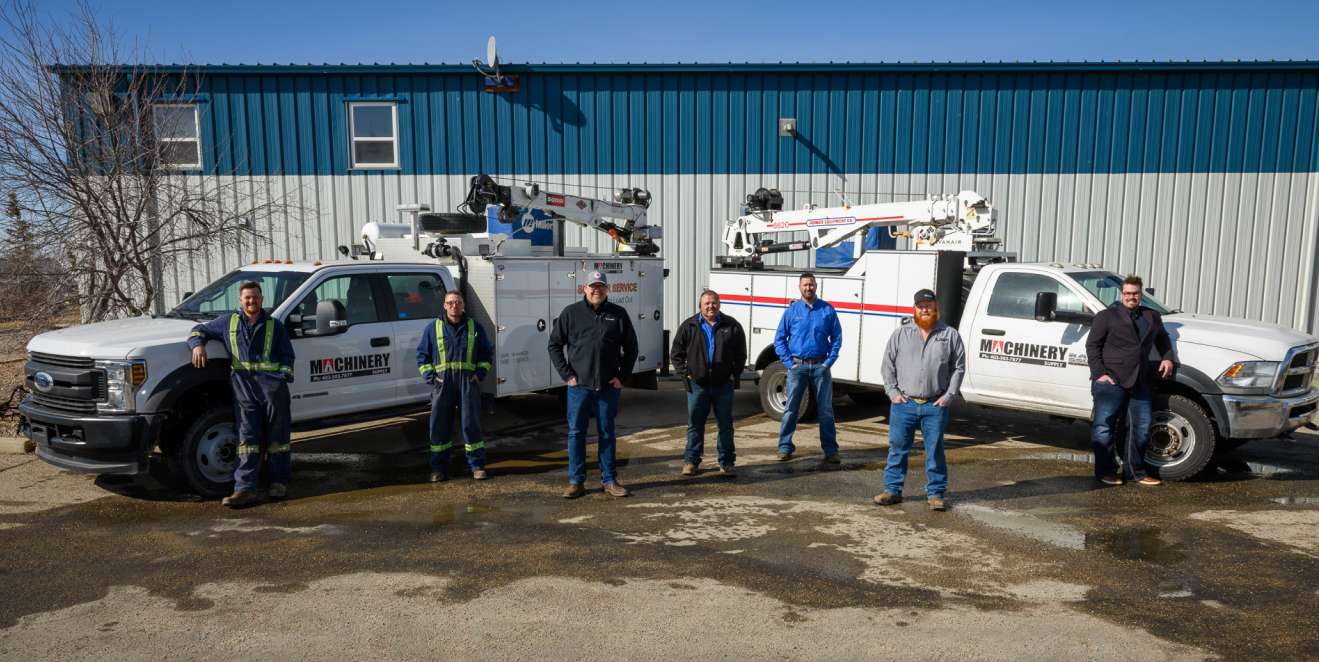 CORE VALUES
A strong partnership is built from a common perspective.
It is our experience that when people have the same view of the world they can accomplish more than ever before. Our core values are a guide to good decision making and great partnerships.
People and relationships are the foundation.
See the opportunity, not the problem.
Dig in, grind, and create momentum.
Play the long game.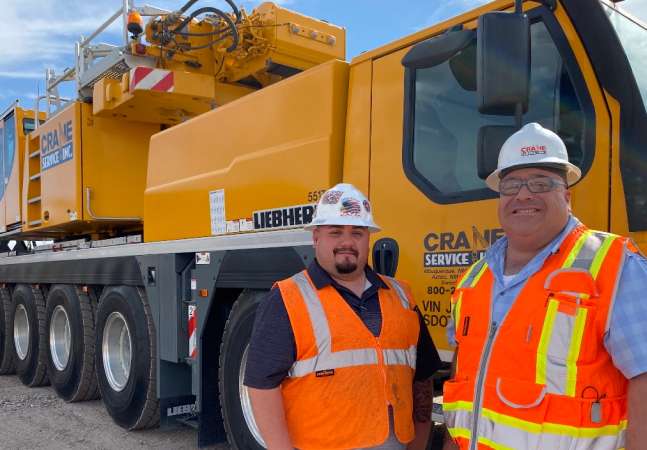 OUR STRATEGY
We're interested in long-term winners. We're not much for the lucky types.
At ML Holdings, we're not looking for all-stars. We look for talented team players who are sufficiently motivated to reach a challenging but achievable goal. In every operating group of our organization and at every level, we value people who, as a kid, started with nothing more than a courageous vision and their first business at the end of the street.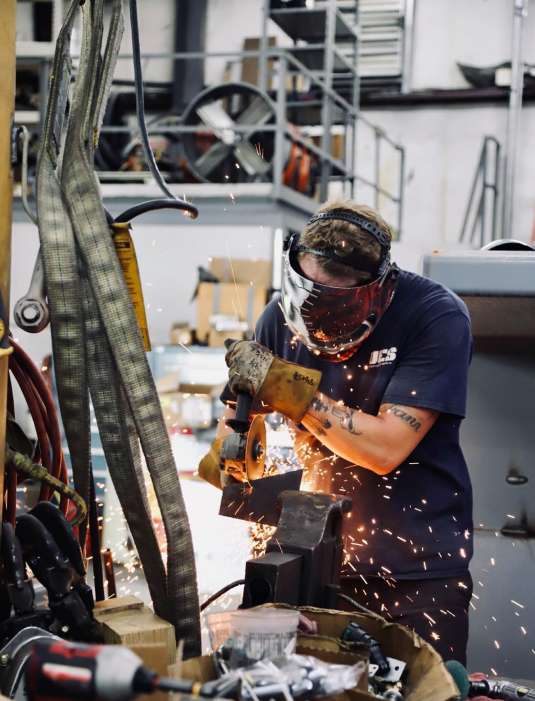 LET'S TALK ABOUT IT
Chief reasons sellers select ML Holdings Company.
We take genuine interest in current leadership, employees, clients, and culture.

Our strong desire to preserve established brands and support community presence.

We care about the well-being of, and future opportunities for, employees.
HOW WE INVEST
When we consider any new company, we focus on the following:
Business Characteristics
North American location.
Brand preference and quality reputation in the market served.
Management that prioritizes growth.
Strong employee culture.
Financial Performance
Bolt on to existing business in $5M+ range.
New group or vertical with revenue in the $20M – $100M range.
A track record for generating positive cash flow and net income.
Stable organic growth.
SHARED SERVICES
The support you need for next level success.
Today's businesses are evolving faster than ever before. ML Holdings helps our companies not only keep up but set the pace for improved performance and culture.
Finance
Get experienced support over key systems and operating policies, centralized budgeting, and relationships with major financial institutions.
Procurement
Count on our team to consolidate ML's purchasing power in a way that drives price, terms, and value for your organization.
Marketing
Take advantage of budgetary and best practices consultation for transformational marketing initiatives and customer engagement.
IT Services
Get the trust and expertise to grow your business with more effective, reliable, and secure information technology infrastructure.
Risk Management
Provide best practices, advice, and when beneficial, management of risk and insurance matters with a focus on controlling costs for all lines of coverage.
Real Estate
From property identification and due diligence to negotiation and management, the ML real estate team can give you an advantage at any stage of a deal.
Benefits & Payroll
Our professionals design and administer programs to support employees and their families while focusing on quality and affordability.
Legal
Helping operating companies and groups operate more efficiently, reduce legal risks, and ensure compliance with relevant laws and regulations.
Safety
By establishing a proactive safety culture, we help operating companies identify and mitigate hazards so employees can make it home safely each day.
Sound good so far? Let's get things started.
Let's set up time to get face-to-face, screen-to-screen, or at least ear-to-ear. You can expect a reply in 1 to 2 business days.
Voice of Seller
"As a family run business since 1970, we couldn't have found a better partner than McClung-Logan. They are a solutions-focused equipment dealer with a reputation of treating their people the right way, which is very important to us."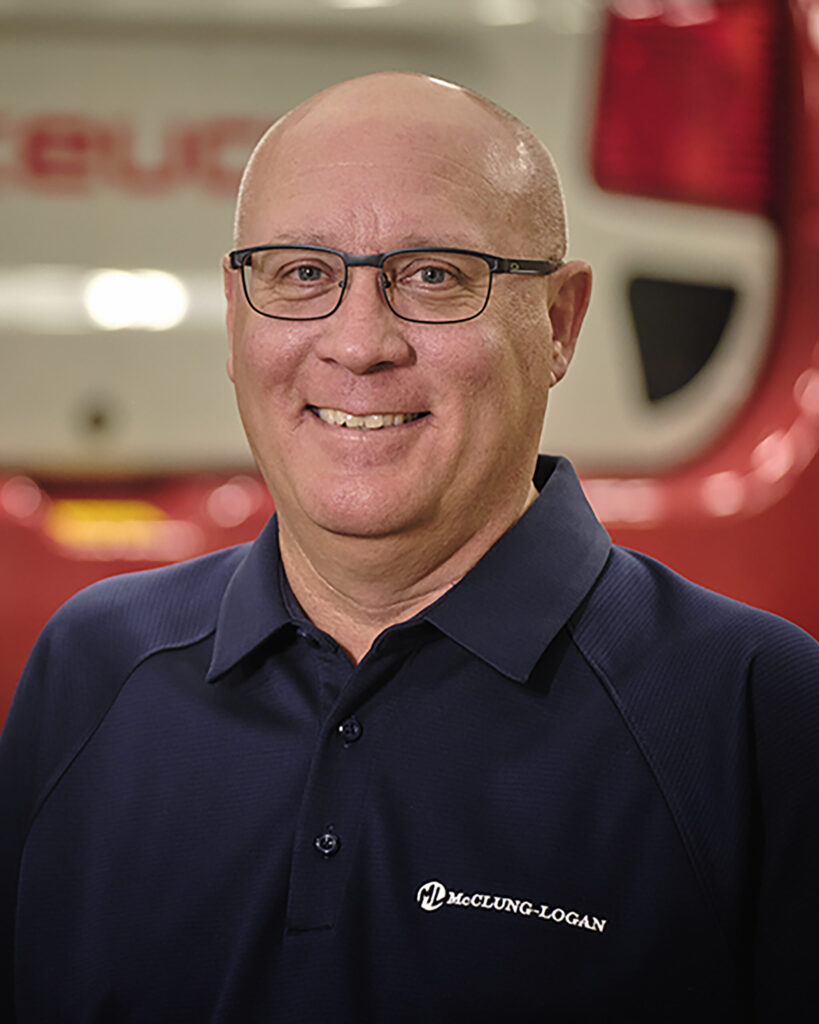 Meet Our People
"White Oak has a strong tradition and wonderful legacy of providing compact equipment and hands-on product support solutions in Virginia for almost 50 years. This deal represents a new and exciting chapter for McClung-Logan."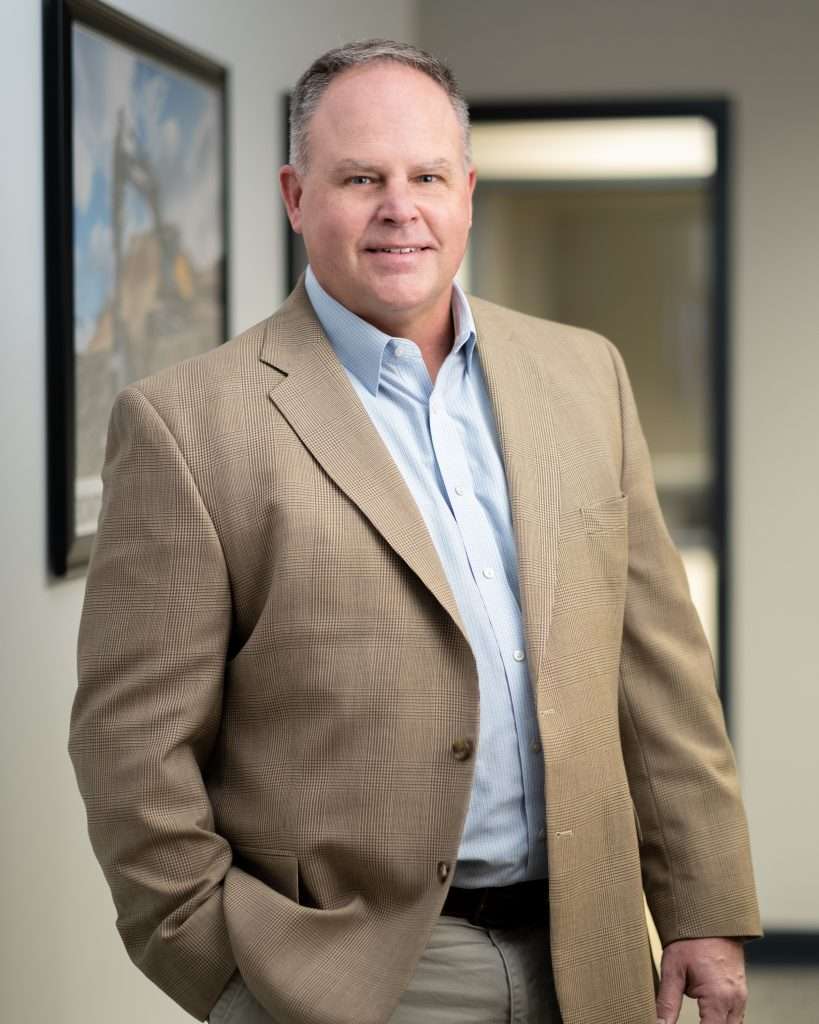 Voice of Seller
"It is rare that a business owner finds a fit like the one we see between Utility Equipment Services and ML Utilities. I believe this acquisition will significantly increase the value UES offers to its customers and takes a big step toward positioning ML Utilities as the market leader in work truck fleet solutions."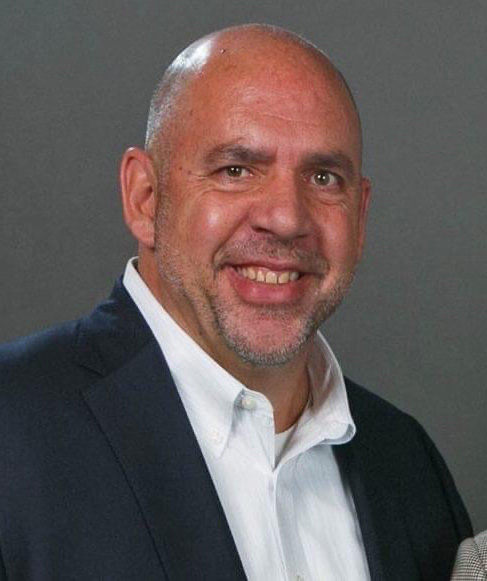 Meet Our People
"Utility Equipment Services has a great history of providing its customers with exceptional solutions for 40 years. Our family-focused company culture and tireless commitment to safety have been instrumental in building ML Utilities, and those are values that we share with UES."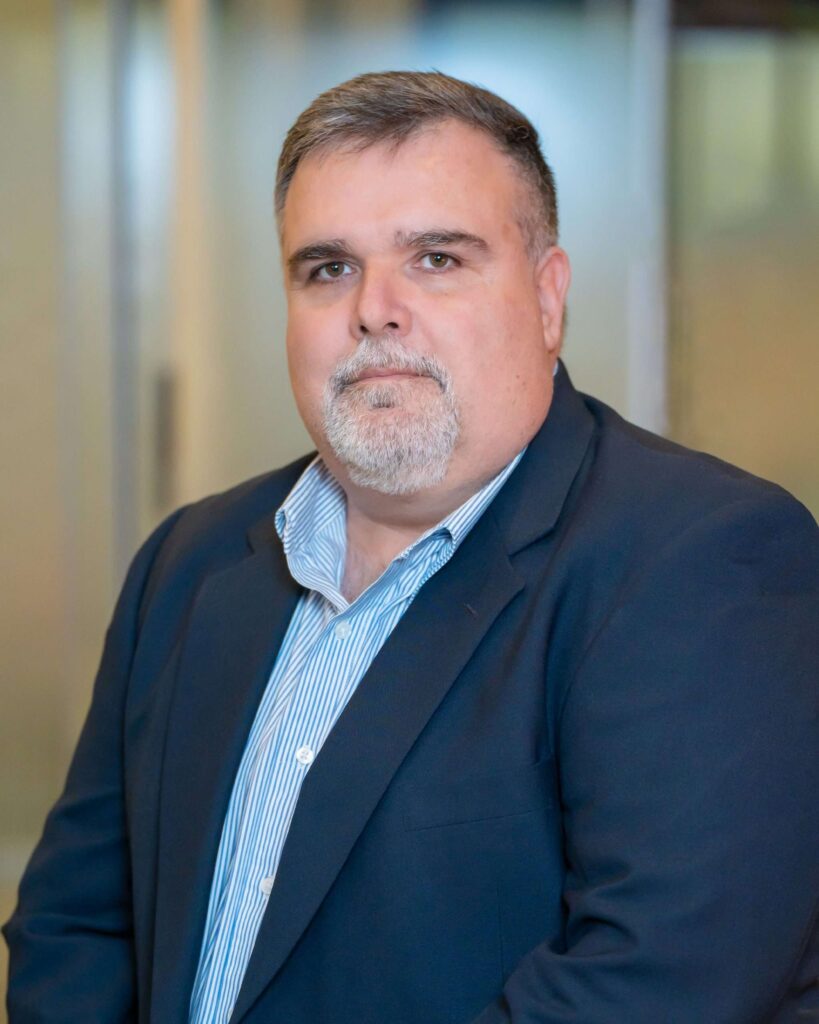 Voice of Seller
"We are very excited to become part of the Power Equipment Company family. This is a perfect fit for our loyal employees and customers throughout New Mexico and Southwestern Colorado. A win-win for all parties."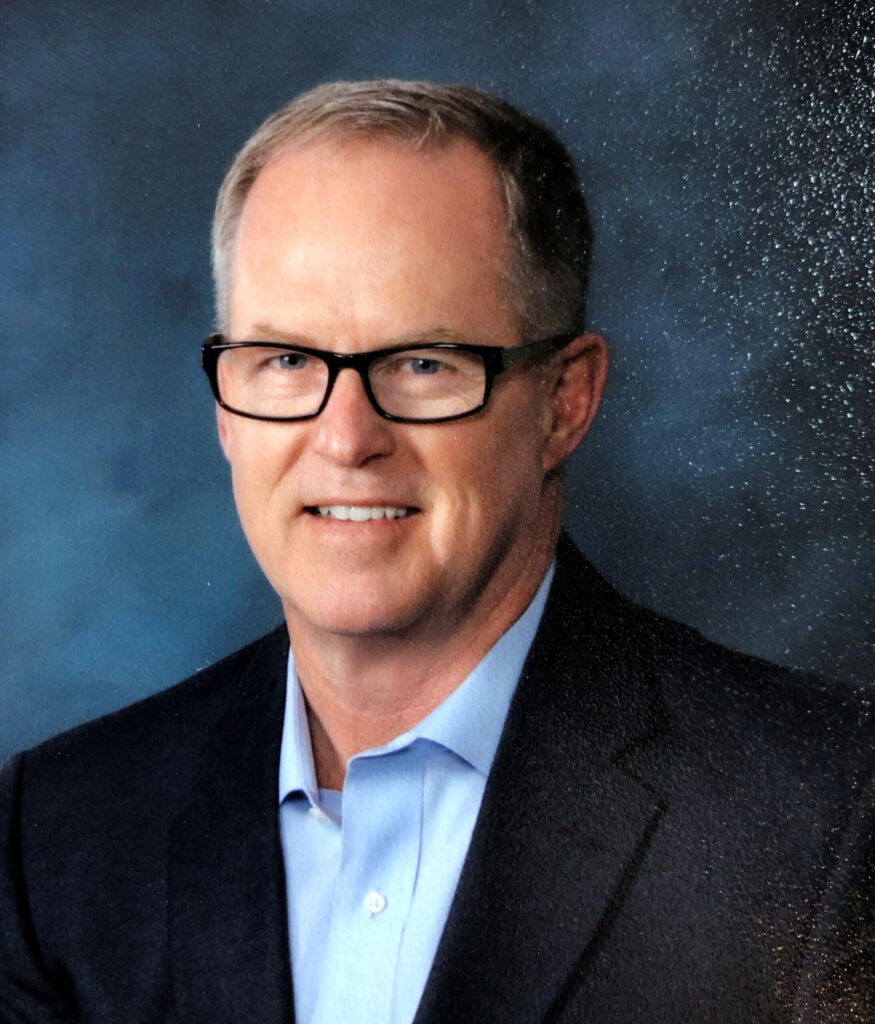 Meet Our People
"We're thrilled to be growing our business and joining forces with such an outstanding team. Together, we will deliver on our core values as dedicated, capable, team players. These values have been instrumental in building Power Equipment Company since 1936 and will resonate through this partnership."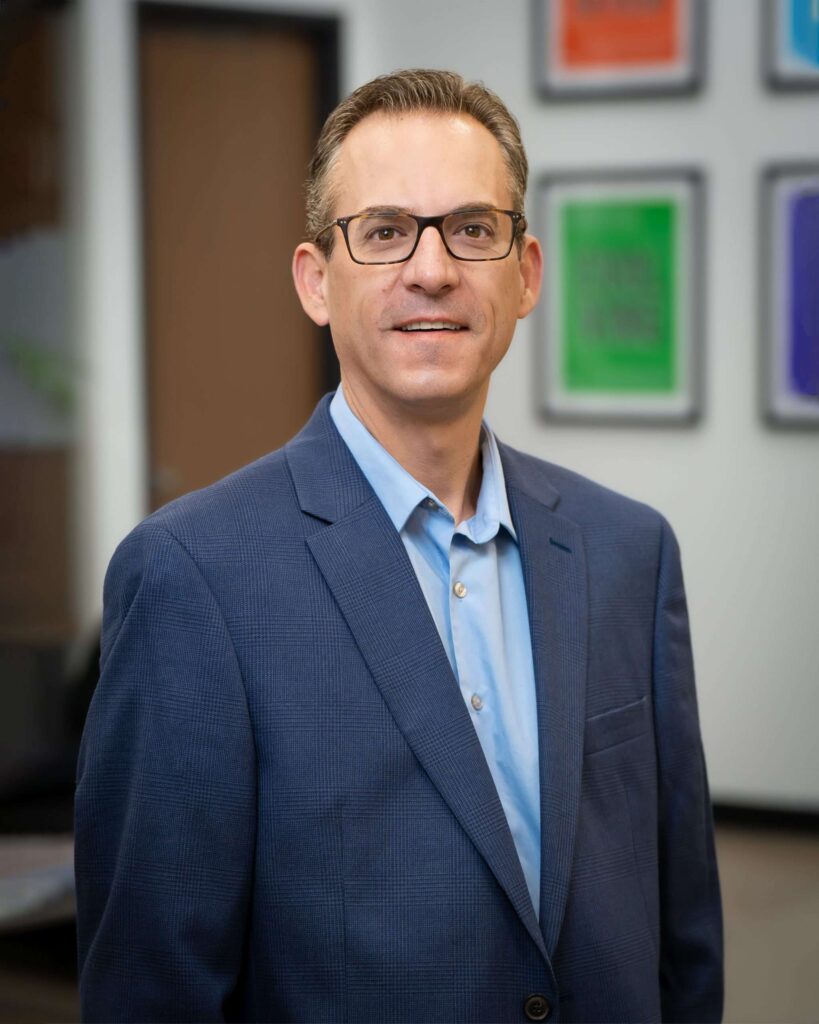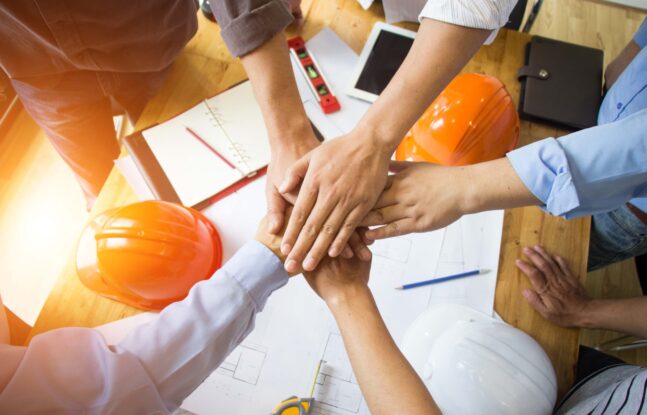 What does access to an organization's shared services mean for a subsidiary company's leadership teams and employees? With a never-ending increase in vendors, regulations, and technology, business leaders need every opportunity to reduce the cost, complexity and headaches of operations. "With ML's shared services, we can focus on our customers and employees, rather than on […]
FREQUENTLY ASKED QUESTIONS
Your guide to straightforward answers
How do I contact someone about a potential acquisition?
You can reach us by completing a form here and expect a response in 1-2 business days.
How do you identify an ideal organization for acquisition?
Initially, we consider several business characteristics, including:
North American location.
Brand preference and quality reputation in the market served.
Management that prioritizes growth.
Strong employee culture.
We also qualify based on financial performance:
Bolt on to existing business in $5M+ range.
New group or vertical with revenue in the $20M - $100M range.
A track record for generating positive cash flow and net income.
Stable organic growth.
What do successful acquisitions see in a relationship with you?
Time and time again, what people appreciate most is that we take a genuine interest in their leadership, customers, and culture. We value the preservation of their established brand and share a responsibility for the well-being and future opportunities for employees. Maintaining the legacy that sellers have established is very important to us.